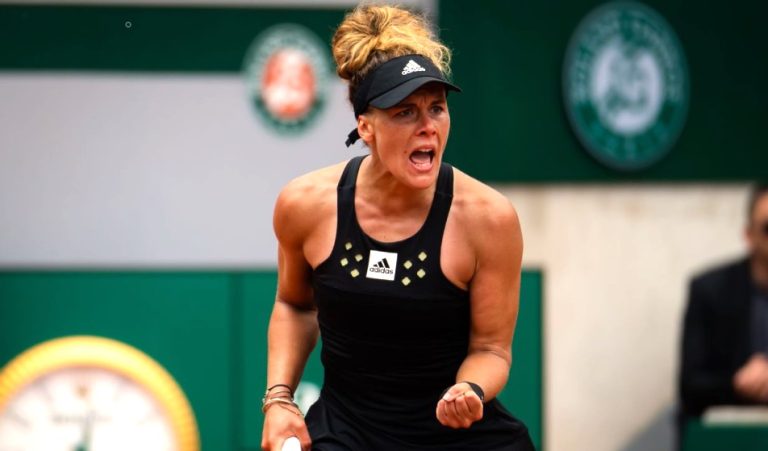 Prior to the French Open, Leolia Jeanjean was largely unknown to tennis enthusiasts. Even many of her peers knew nothing about her before the occurrence. In fact, the world's No. 227 had never competed in the main draw of a tour-level tournament, let alone a major, and had never faced a player ranked in the top 50.
However, that has all changed this week. And her name will not be forgotten anytime soon.
A literal and symbolic wild card at Roland Garros, 26-year-old Jeanjean upset No. 45 Nuria Parrizas Diaz in the first round. On Thursday, she defeated Karolina Pliskova, the No. 8 seed and former No. 1 in the world, 6-2, 6-2 in front of an ecstatic crowd on Court Simonne-Mathieu. It was unquestionably the greatest victory of her career, and the latest stop on one of the most unconventional tours.
Jeanjean was once a talented young French junior player, but a devastating knee injury wrecked her professional aspirations. After a lengthy absence from the sport, she opted to compete at the collegiate level in the United States. She played at Baylor as a freshman before transferring to Arkansas, but ultimately ended up at Lynn, a Division II institution in Boca Raton, Florida.
Last updated on 27 May 2022 - 13:23
Liked this publication?