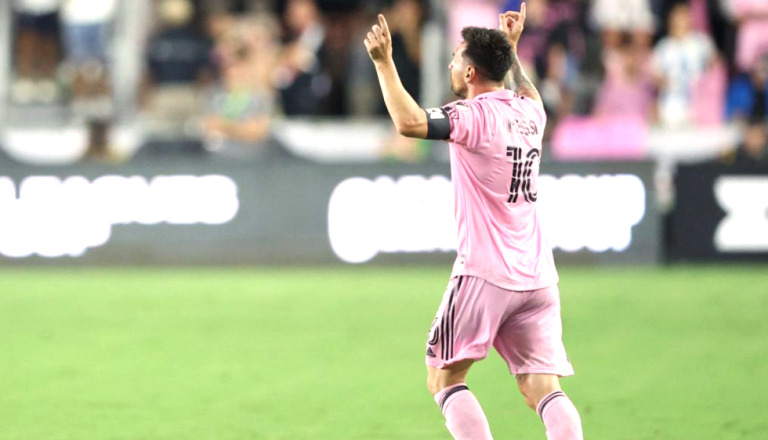 Lionel Messi scored his first brace for Inter Miami as they crushed Atlanta United in the home match of the second round of the MLS + MX League Cup group stage. The match ended with a score of 4-0.
The heroes of the match were Lionel Messi and Robert Taylor. They both scored two goals and assisted in one goal each.
The Argentinean forward first put his team ahead in the eighth minute, and then sealed the deal in the 22nd minute with an assist from Taylor.
In the 44th minute, Taylor scored the third goal for his team. Then, in the 54th minute, he secured the final score with an assist from Messi.
As a result, Inter Miami advanced to the playoffs from the first place in the South's third group.
Last updated on 26 Jul 2023 - 17:27
Liked this publication?