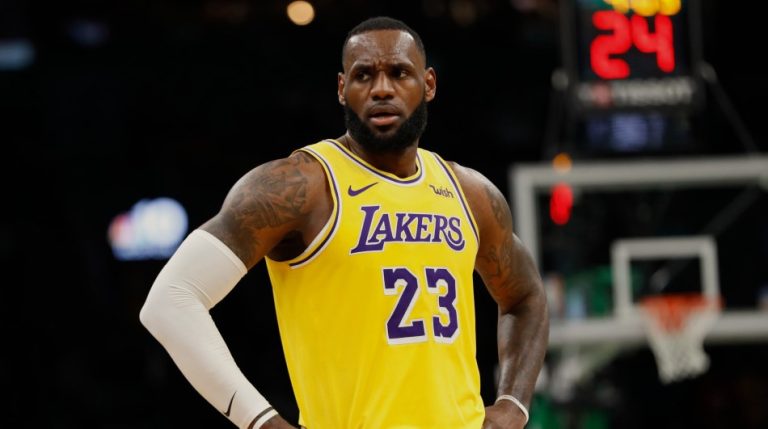 The 12th game of the season became a challenge for the Los Angeles Lakers as Lebron James had to be out of the field. His sore knee prevented him from fighting against the Philadelphia 76ers but is hoping to get back soon. Frank Vogel, the team's coach expresses hopes that James will be already in the good shape until the next game.
Currently, LeBron James keeps the second position in the NBA: his current stats are 29.1 points per game, and he is in a couple of steps from becoming the first triple-quintuple player throughout the whole league history with 10,000 points, assists, and rebounds. His rebound record was hit last week, so hopefully, his health won't prevent him from passing the assist milestone in the nearest time.
Since Tuesday's game against the Brooklyn Nets, James' overall total is 44,045 points.
Last updated on 28 Jan 2022 - 18:14
Liked this publication?