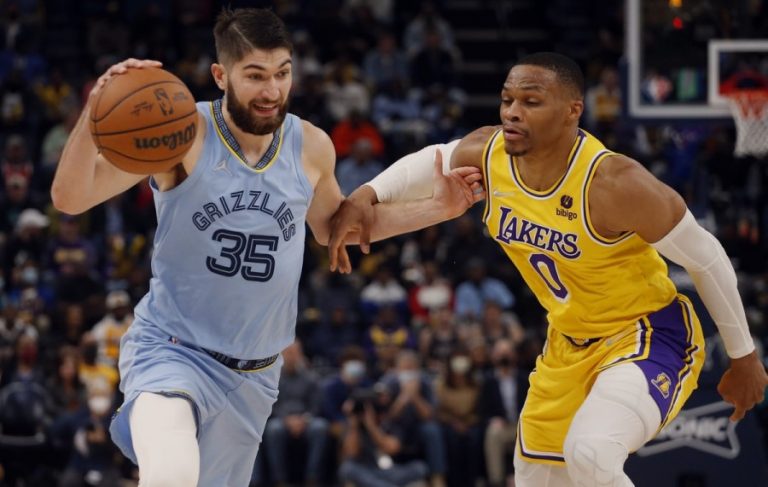 Although Orlando Magic dominated during the first half of the team; however, Lebron score fourteen points in the third quarter. This match also brought him eleven rebounds and ten assists, while the whole game became the fifth victory of seven games in the season.
Lebron James became the second player older than 36 in the NBA history to gain average 27+ points, 5+ rebounds, and 5+ assists in ten games. The first NBA player to fix this record is Michael Jordan, who showed the same results in 2002, when he played for Washington.
The Orlando's point guard Anthony scored twenty-one points, which did not prevent the Miami team from the worst quarter result since 1999: 2 of 23 in the third quarter.
Last updated on 14 Dec 2021 - 10:35
Liked this publication?