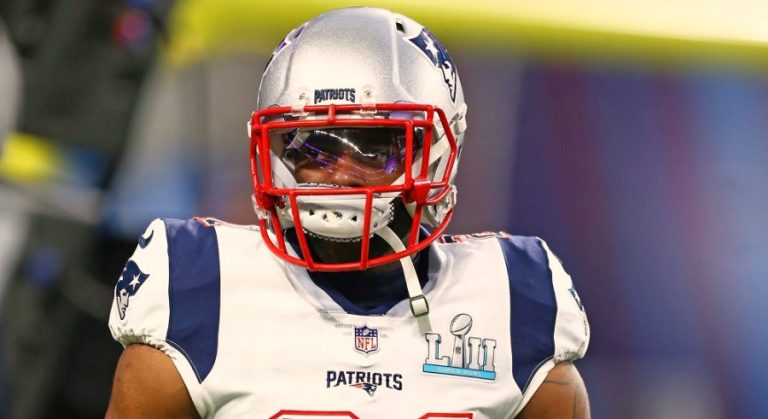 According to an NFL Network insider, Butler is released from the reserve list and thus can return to any NFL team if he wants to.
As he was working out for the whole season, many believe he is willing to return and looking forward to him signing with a new team. His last season (2020) was with the Tennessee Titans; Butler performed in all sixteen games for the Titans and ended the season with four interceptions, which was his career record. He signed with Tennessee in 2018 and was supposed to stay for five years, but transferred to the Cardinals later in 2020. However, he didn't advance to the regular season and stayed on the reserved/retired list from August 2021 after the training camp.
Last updated on 18 Feb 2022 - 18:08
Liked this publication?