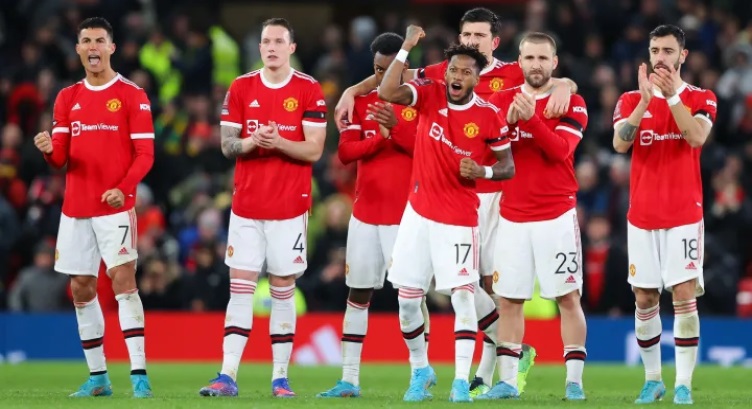 Manchester United broke the record for spending on salaries in the English Premier League.
The club announced its financial results yesterday that it spent 384.2m pounds on players' salaries, 61.6m more than a year earlier.
According to The Guardian, Man United broke the EPL record for spending on wages. Previously, it belonged to Manchester City, whose payroll was 355 million pounds.
The increase in spending on wages is due to the transfer of striker Cristiano Ronaldo, winger Jaydon Sancho and defender Raphael Varane to Manchester United.
Last updated on 23 Sep 2022 - 18:46
Liked this publication?