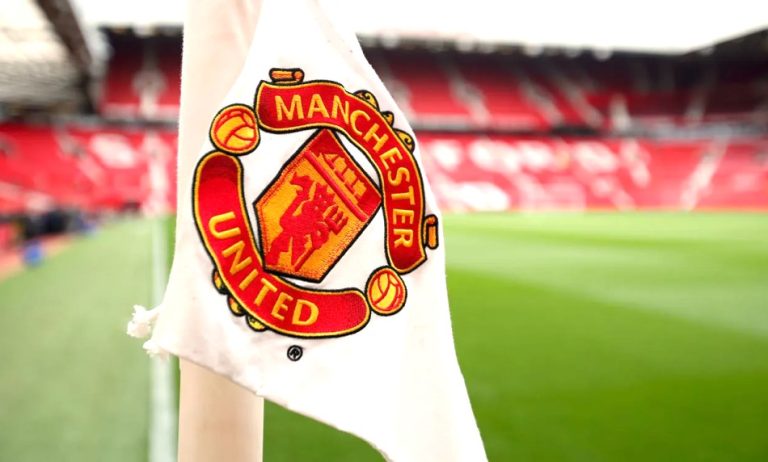 Manchester United has implemented salary restrictions for players in the club. This action has been called the "Ronaldo Rule" and will limit players' earnings to £200,000 per week.
It is noted that the first player to be affected by this rule will be the club's goalkeeper David de Gea, whose current salary is £425,000 per week.
The idea behind the new rule is to pay a larger number of players at the same level, rather than paying very high salaries to individual stars, as was the case with Portuguese striker Cristiano Ronaldo.
As a reminder, the 37-year-old footballer received more than £550,000 per week under his contract.
Recall that Ronaldo left Manchester United in November 2022 after giving a scandalous interview in which he criticized the situation at the club.
Later, the Portuguese forward signed a contract agreement with Al-Nasr, which runs until 2025.
Last updated on 09 Jan 2023 - 17:05
Liked this publication?