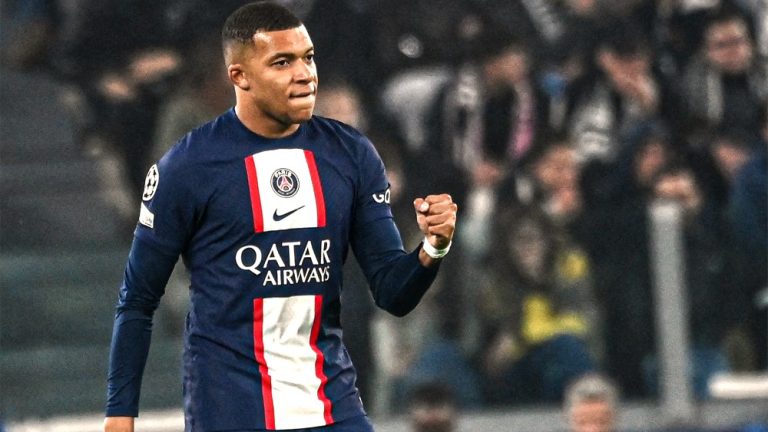 PSG defeated Juventus (2-1) on the road in the final, sixth round of the Champions League group stage.
Kylian Mbappe scored one of the goals in the 13th minute. According to Opta Sports, he became the youngest player in the history of the Champions League, reaching the mark of 40 goals. He was 23 years, 10 months, and 13 days old at the time of the match.
The previous achievement belonged to his teammate Lionel Messi. The Argentine reached the mark of 40 goals in the Champions League at the age of 24 years, 4 months, and 8 days.
It should be recalled that Milan and Leipzig were the last two teams to qualify for the Champions League play-offs.
Last updated on 03 Nov 2022 - 21:01
Liked this publication?