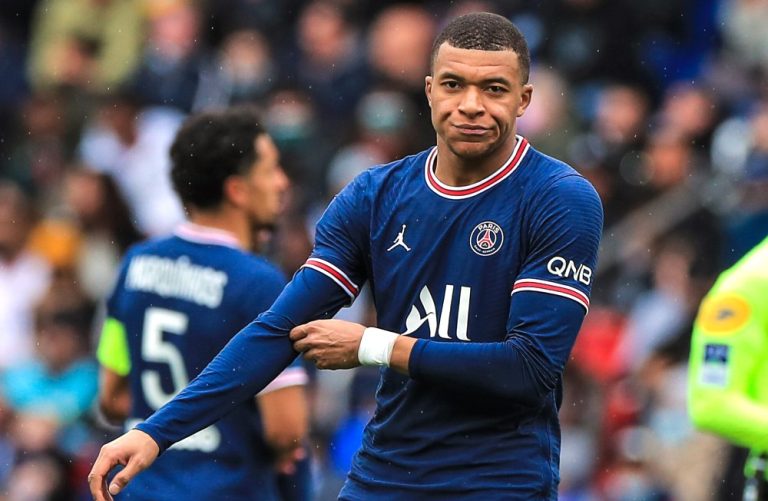 Paris Saint-Germain forward Kylian Mbappe has refused to activate a clause in his contract that would have extended his agreement with the French club for another season, according to L'Equipe.
Despite this, the management of PSG has no intention of selling Mbappe, who could become a free agent in June 2024.
Earlier, it was reported that the French footballer wanted to continue his career at Real Madrid, a club he rejected last year.
The 24-year-old Mbappe has played 32 matches for PSG in the current season, scoring 28 goals and providing four assists.
The Transfermarkt portal values him at 180 million euros in the transfer market.
Last updated on 24 May 2023 - 17:20
Liked this publication?