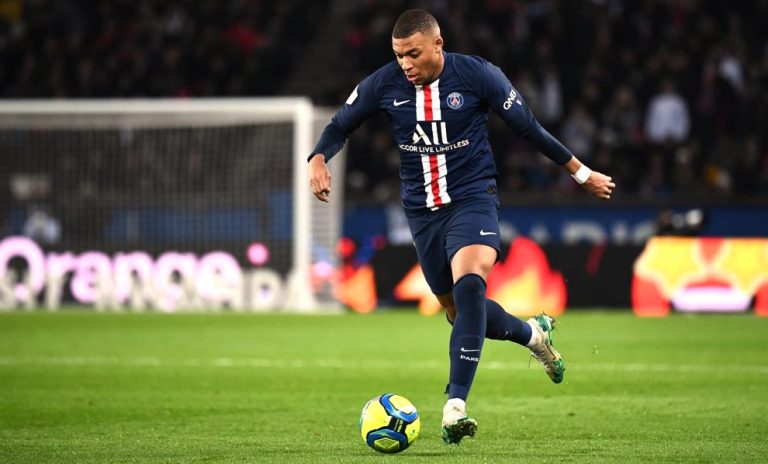 PSG forward Kylian Mbappe was the fastest to score 35 goals in the Champions League. Ronaldo reached the mark at 27 years and 59 days.
He scored twice in yesterday's Group Stage game between PSG and Juventus (2-1). The goals allowed Mbappe to reach the 35-goal mark in the Champions League at the age of 23 years and 260 days, his best result in history.
Mbappe surpassed Lionel Messi, who scored 35 goals at age 23 and 307 days.
They are followed by Raoul (25 years and 82 days), Karim Benzema (26 years and 69 days), Thomas Muller (26 years and 185 days), and Cristiano Ronaldo (27 years and 59 days).
Last updated on 07 Sep 2022 - 13:21
Liked this publication?