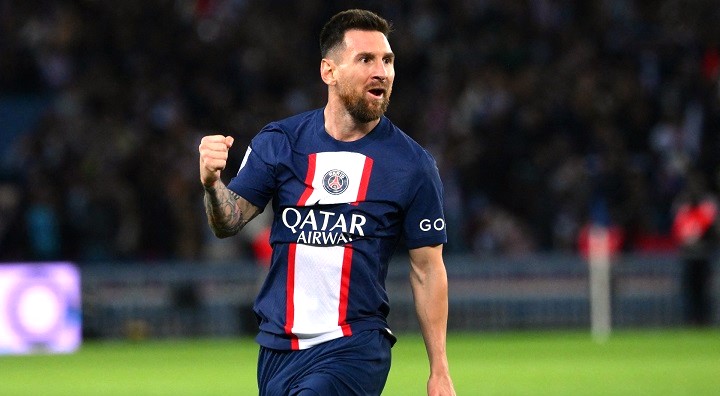 Barcelona is interested in bringing forward Lionel Messi back to the club as soon as possible – already in the winter transfer window.
The Catalan club wants to take advantage of the financial leverage that was activated in the summer to spend the entire amount saved in January, because next summer the rules will be tightened, allowing Barcelona to spend only 1 euro out of every 4 saved.
Thus, the club's goal is to sign Messi in January, but doing so will be problematic for a variety of reasons. Firstly, PSG does not plan to part with Messi in the middle of the season, and secondly, the relationship between the clubs is not very good.
At the moment, according to information from all sides, Barcelona has not contacted the player directly.
Last updated on 29 Oct 2022 - 15:11
Liked this publication?