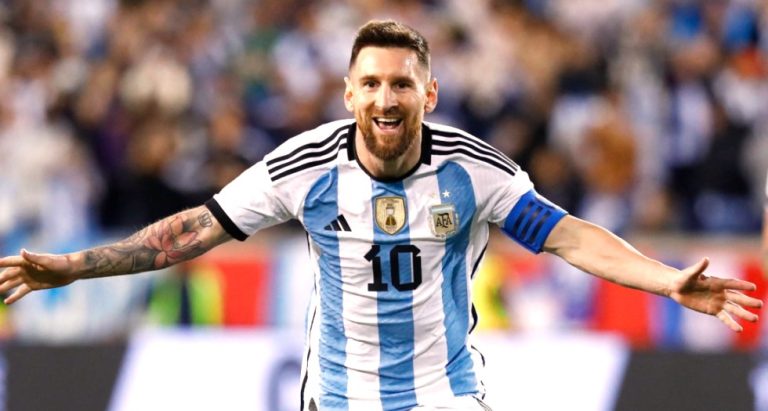 Argentina head coach Lionel Scaloni said that team leader Lionel Messi is preparing for the upcoming match against Mexico in normal mode.
The Argentina – Mexico match will take place in Group C on the night of Nov. 27.
"He's fine," Scaloni stated.
If Messi takes part in the match against Mexico, he will equal Diego Maradona in the number of games in the world championships. The latter is currently the record holder of the national team in this indicator – 21 games.
It should be noted that in the first round, the Argentines sensationally lost to Saudi Arabia – 1:2.
Last updated on 26 Nov 2022 - 17:40
Liked this publication?