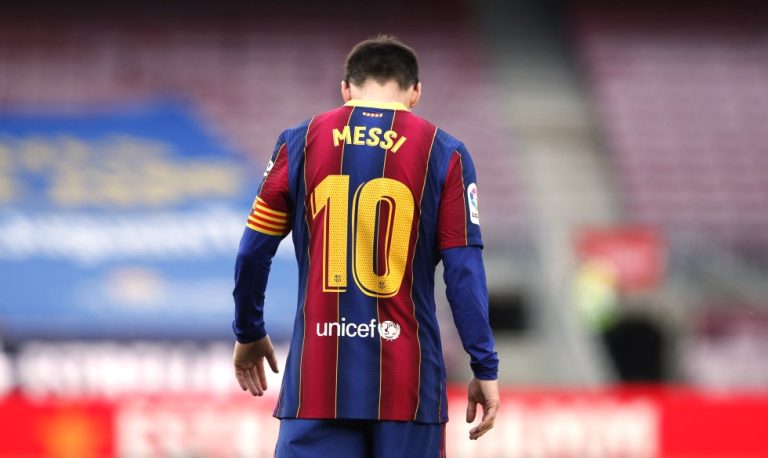 Argentine footballer Lionel Messi will get his usual number ten if he returns to Barcelona.
According to the resource, PSG's chances of retaining the star striker are decreasing with each passing day. Barcelona has already begun work on the signing of the Argentine, whose contract with the Parisians will expire in June. According to journalist Ashraf bin Ayad, Messi will once again get number ten if he returns to Camp Nou. Barcelona is expecting t-shirts with the "ten" to bring huge profits.
The current Barcelona number ten is Ansu Fati, while Messi wears number 30 at PSG.
Recall, Messi defended the colors of Barcelona from 2003-2021, after which he moved to Paris Saint-Germain. His contract with Paris Saint-Germain runs until June 30, it provides for the option of extending the agreement for another season.
Last updated on 02 Apr 2023 - 12:50
Liked this publication?