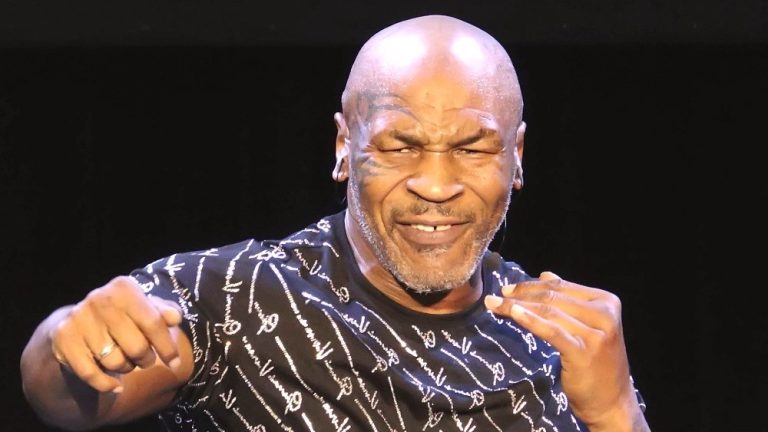 Former outright world boxing champion Mike Tyson has spoken out about his health. The 56-year-old Tyson named the one problem that accompanies him.
"I get sciatica from time to time (an inflammatory process that is accompanied by compression or irritation of the sciatic nerve). It gets aggravated. When it flares up, I can't even talk! Thank goodness that's the only health problem I have. I'm fine now," stated Tyson.
We should add, that from 1985 till 2005 Tyson had 58 fights in professional boxing, in which he had 50 victories and six defeats.
Last updated on 21 Sep 2022 - 16:43
Liked this publication?