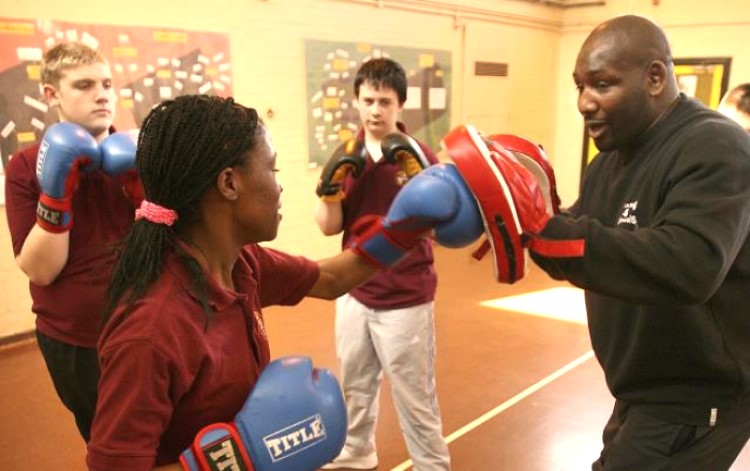 A former professional boxer in the heavyweight category Julius Francis became a hero on social media.
The incident happened in London, where 57-year-old Francis works as a security guard at Boxpark Wembley amusement park. The ex-boxer witnessed the inadequate behavior of one of the restaurant customers, who began to behave aggressively.
He first watched the bully, and when he approached and took a swing, Francis knocked him out with a single punch.
"The guy had already attacked several people, both verbally and physically, and then he lunged at Francis, raising his hand to strike. Honestly, he was handled effectively and appropriately," an eyewitness said.
Francis ended his career in 2006 after 14 straight losses. In 2000, he stepped into the ring with Mike Tyson and lost by knockout in two rounds, going to the floor five times.
Last updated on 16 Jun 2022 - 11:42
Liked this publication?