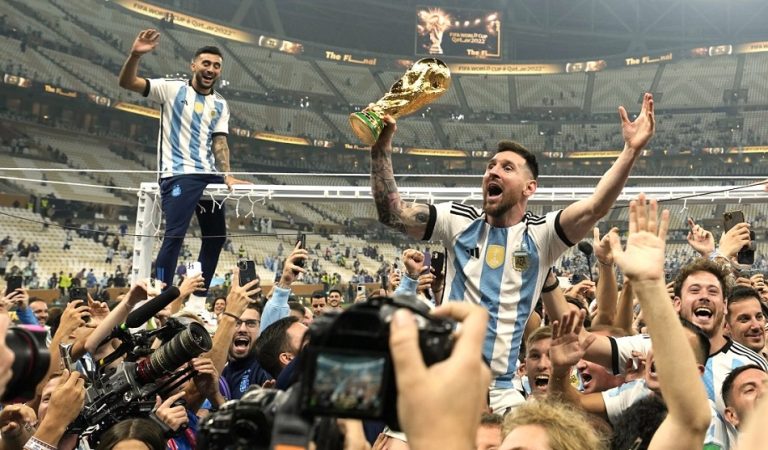 For the 2022 World Cup in Qatar, the International Football Federation (FIFA) has allocated 440 million in prize money.
Thus, the amount of remuneration is 40 million more than the amount allocated by the federation for the 2018 tournament in Russia. Only 358 million in prize money was allocated for the 2014 World Cup in Brazil.
Each team paid a $1.5 million participation fee to qualify for the tournament. As stated in FIFA's 2020 annual report, by reaching the World Cup semifinals, teams would earn more than the 2006 World Cup winners in Germany received.
The tournament prize money was distributed as follows:
Qatar World Cup champion Argentina earned a record $42 million in prize money. That's four million more than it was during the 2018 World Cup in Russia.
France's second-place team earned $30 million. World Cup 2022 bronze medalist Croatia earned $27 million in prize money.
The Moroccans got $25 million in prize money for fourth place.
Last updated on 23 Dec 2022 - 17:18
Liked this publication?