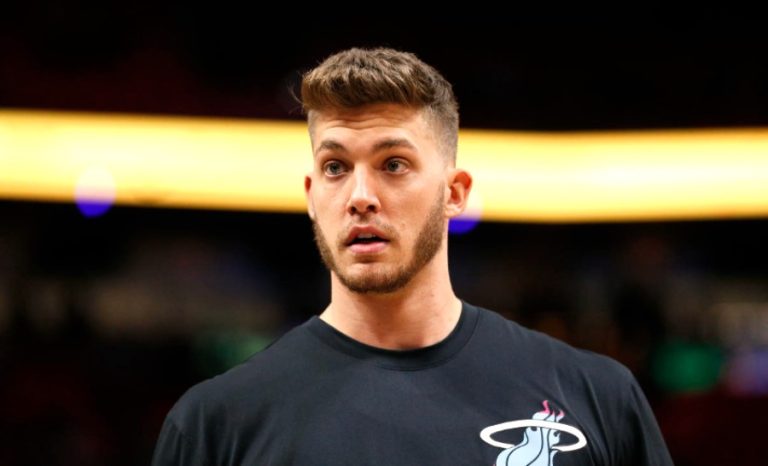 Milwaukee Bucks announced on its official website a 10-day contract with center Meyers Leonard (30 years old, 213 cm).
Leonard returns to the NBA after the anti-Semitic scandal of March 2021.
Leonard, who played in 2021 for Miami, was fined $50,000 and suspended for a week for making anti-Semitic comments. While streaming a video game, the center used the word "kike," a derogatory, slang term for people of Jewish ethnicity.
By the end of March, the basketball player had lost his place in the NBA. The Heat traded Leonard, sidelined for the rest of the season due to a shoulder injury, to Oklahoma City, and within days the new club expelled the big man.
Last updated on 23 Feb 2023 - 14:27
Liked this publication?