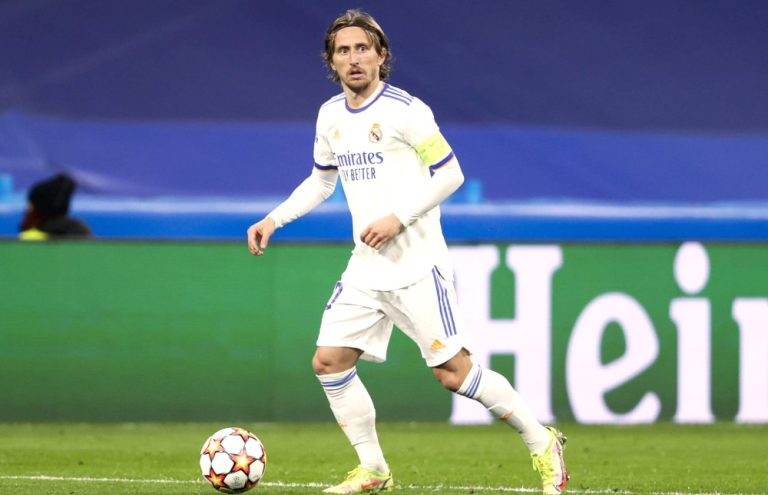 Real Madrid midfielder Luka Modric doesn't like the constant talk about his age.
The information that in the case of Jude Bellingham's move, Real Madrid will consider whether to extend Modric's contract, which appeared in the Marca newspaper, has hurt the Croatian's pride.
Luka decided to respond on the pitch and then scored in the match against Elche (4-0) after coming on as a substitute, and in yesterday's game against Liverpool (5-2) he was directly involved in two goals.
According to Marca, Modric is hurt by the fact that everyone regularly discusses his age.
He is aware that he will turn 38 in September, but believes he is well prepared and does not think talk of his age in the context of discussions about a new contract is fair.
This season, the midfielder has six goals and three assists in 32 games for Real Madrid in all competitions.
Last updated on 22 Feb 2023 - 17:53
Liked this publication?