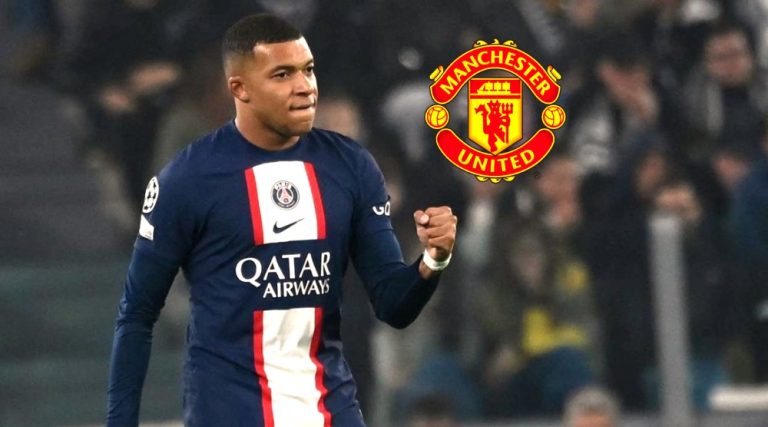 English soccer club Manchester United is targeting the signing of Paris Saint-Germain forward Kylian Mbappe ahead of the likely departure of striker Cristiano Ronaldo.
It was previously reported that United could part ways with Ronaldo after his scandalous interview with journalist Piers Morgan in which the player said United betrayed him by making him a "scapegoat" and also noted that he does not respect the Red Devils' head coach Erik ten Hag. In October the Spanish publication Marca reported that Mbappe wants to leave PSG during the winter transfer window. According to the newspaper, the player believed that the club betrayed him by not fulfilling a number of promises that were made before signing the contract. The forward later stated that he did not ask to leave.
According to the Mirror, following Ronaldo's interview, United have accelerated their plans to move Mbappe and is ready to pay €170 million (£150 million) for his transfer. United is also able to pay Mbappe a salary of 500,000 pounds per week, as Ronaldo previously received.
In addition to Mbappe, the Manchester club is also interested in Italian Napoli striker Victor Osimhen. A transfer of the Nigerian player will cost United €68 million (£60 million) in January.
Ronaldo returned to Manchester United in August 2021 after transferring from the Italian side Juventus. The forward previously played for the Red Devils from 2003 to 2009. In the summer, the media reported that Ronaldo wants to leave MU because of the team's failure to participate in the Champions League.
Last updated on 16 Nov 2022 - 15:51
Liked this publication?