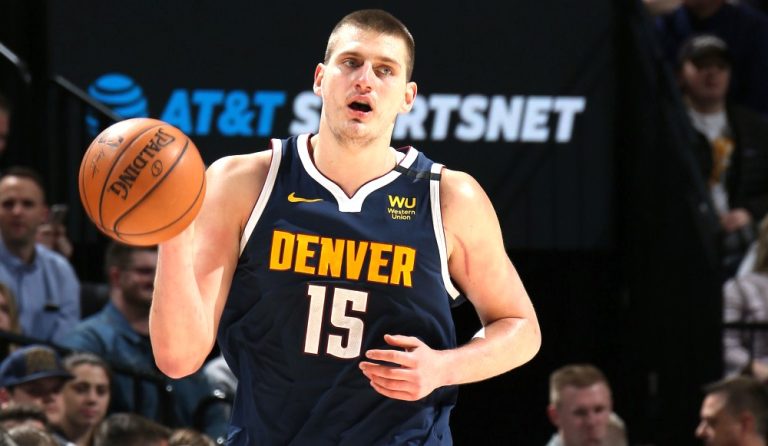 The National Basketball Association (NBA) club Denver and Serbian center Nikola Jokić have signed a new contract, making it the largest in league history, The Athletic's Shams Charania reported on Twitter.
The new agreement with the 27-year-old Serb will be for five years, and under it, Jokić will earn $264 million.
Jokić appeared in 74 games in the past NBA regular season. He averaged 27.1 points per game, 13.8 rebounds, 7.9 assists, and 1.5 steals. The Serb also became the first player in NBA history to score 2,000 points, 1,000 rebounds, and 500 assists in a season. He became the NBA's Most Valuable Player over the past two seasons.
Jokić was selected by Denver in the 2014 NBA Draft with the 41st overall pick. He has participated in the league's All-Star Game four times. The Serbian national basketball team silver medalist at the Olympic Games.
Last updated on 01 Jul 2022 - 11:33
Liked this publication?