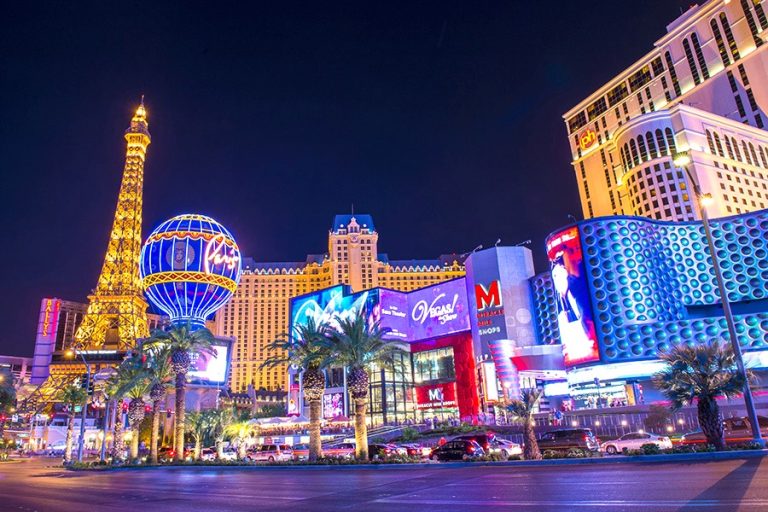 Revenues of gambling companies in the U.S. state of Nevada in February 2023 totaled $1.24 billion – 11.2% more than a year earlier, according to a report from the Nevada Gaming Control Board.
Meanwhile, in the eight months of the fiscal year (July 1, 2022, to February 28, 2023), revenue for the state's operators increased by 5.6% to $10.1 billion.
The report says Clark County had the highest revenue for February, with $1.08 billion (+13.8% year-over-year). Washoe County was next most profitable, with gambling establishments earning $76.8 million.
Also in the council's report, the state of Nevada collected $75.5 million from operators in the form of a percentage fee on revenues at the end of the reporting period. Compared to 2022, that figure was up 28.2 percent.
Meanwhile, for the first eight months of the fiscal year, interest fees totaled $722.5 million.
Last updated on 04 Apr 2023 - 18:55
Liked this publication?