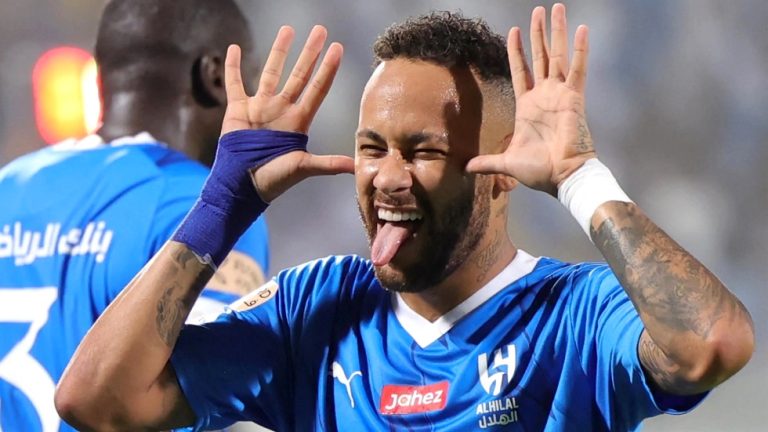 Neymar may leave the Saudi Arabian championship.
According to Sport.es, Neymar intends to return to the Brazilian club "Santos" at the end of the next season to prepare for the next World Cup, which will take place in 2026.
Neymar's entourage claims that he has signed a one-year contract with "Al-Hilal," not a four-year one. It is also reported that Neymar personally approached "Santos" with a request to return to the club a year before the start of the 2026 World Cup.
Earlier, it was reported that Neymar had a disagreement with the head coach of "Al-Hilal," Jorge Jesus, and demanded his resignation from the Saudi club's management. However, later, the Brazilian himself denied this information.
To remind you, Neymar moved to "Al-Hilal" during the summer transfer window. In the current season, the forward has played three matches for the club, in which he recorded two assists.
Neymar's previous club was the French "Paris Saint-Germain," where he played from 2017 after leaving "Barcelona." Neymar is a product of "Santos" and was in the club's system from 2003 to 2013, after which he was recruited by the Catalan club.
Last updated on 27 Sep 2023 - 10:19
Liked this publication?