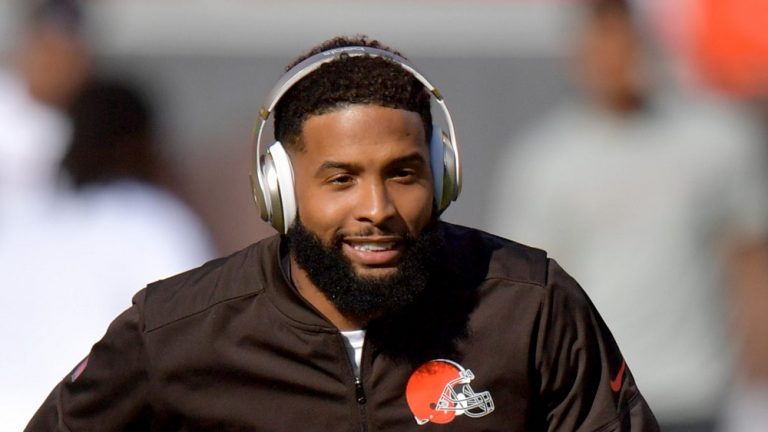 It was announced that Odell Beckham was released from the Browns on Monday and was expecting to accept a waiver claim. However, none of the thirty-two teams wanted to sign a new contract so after the waiver claim deadline on Tuesday, Beckham cleared waivers as a free agent.
According to the insider's information, Beckham is open to sign with any team, but ideally wants to join a playoff contender to practice and play in a "winning envinronment". He express a wish to take time before accepting a new offer, but wants to join a new team in the nearest time. He will consider both one-year and multi-year contract offers.
After a knee injury in 2020, Beckham's stats went down and this season he had 17 catches for 232 yards with no touchdowns; he spend six games this season and has had two 100-yard games since 2019 when he was traded by Cleveland after their waiver claim to New York Giants.
Last updated on 10 Nov 2021 - 19:03
Liked this publication?