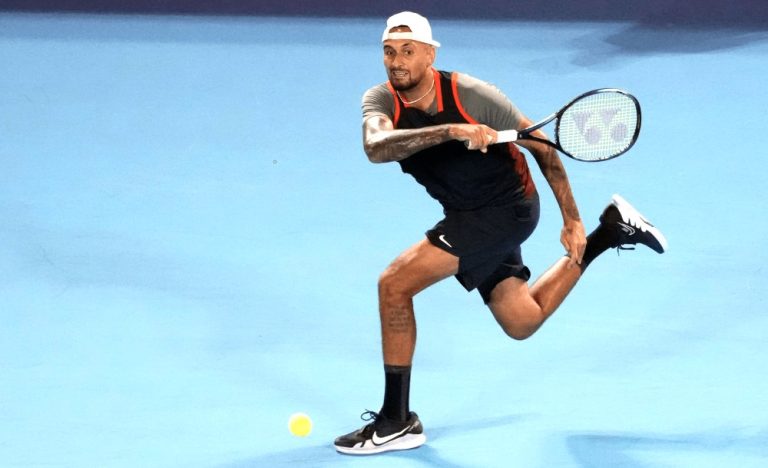 Australian tennis player Nick Kyrgios, who occupies the 21st place in the world ranking, withdrew from the Australian Open 2023 due to an injury in his left knee.
In the first round, he was to play with the Russian Roman Safiullin. Now he will probably be replaced by a lackey loser.
The Australian Open tennis championships kicked off Jan. 16 in Melbourne.
Kyrgios reached the major finals for the first time last year when he lost to Novak Djokovic of Serbia in the Wimbledon final. He also reached the quarterfinals of the US Open.
The 27-year-old Kyrgios is the winner of the Australian Open 2022 doubles title. He was considered one of the favorites of the current draw.
Last updated on 17 Jan 2023 - 18:20
Liked this publication?