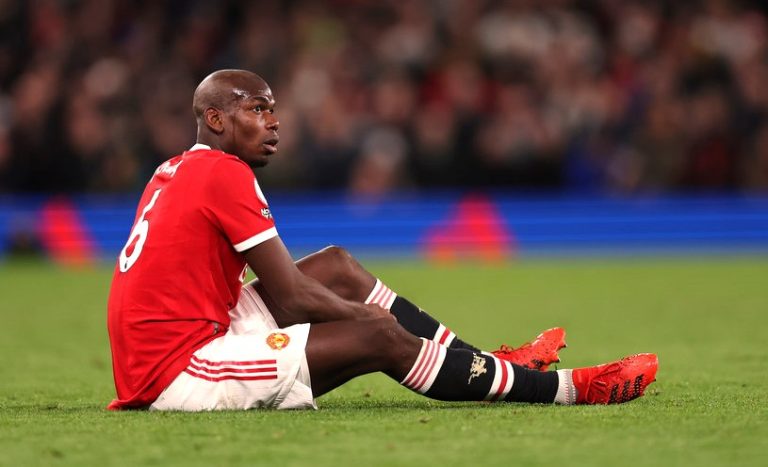 The interim manager of Manchester United, Ralf Rangnick announced that Paul Pogba, the central midfielder, might miss the rest of the season due to his injury.
Pogba entered the field on the rescheduled 30th matchday of the EPL to play against Liverpool (0:4). He was replaced on the 10th minute due to an injury.
'I don't think it is very likely he will be able to play again', said the manager after Pogba underwent through examination including scan.
This season, 29-year-old Pogba played in 27 matches, scored one goal, and performed eight assists. His contract with Manchester United expires as the season ends.
Last updated on 22 Apr 2022 - 18:48
Liked this publication?