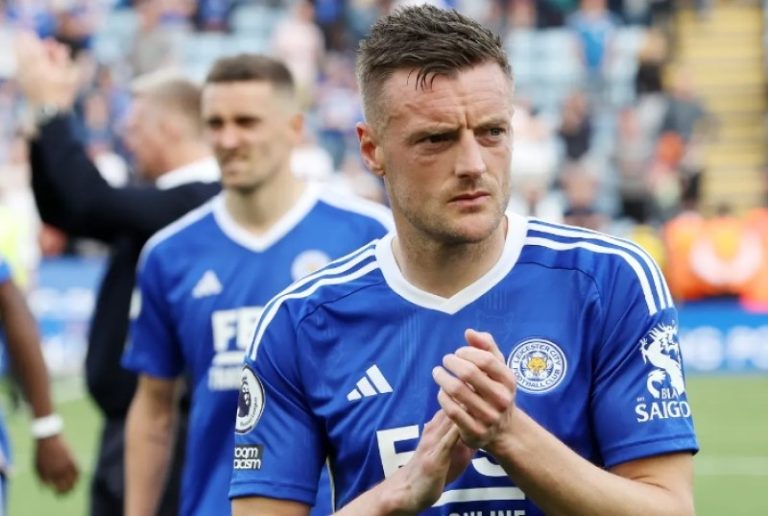 According to Sky Sports, forward Jamie Vardy, who plays for Leicester City, has turned down an offer from the Saudi club Al-Khalij.
Vardy's contract with Leicester City will be valid until the summer of 2024. As the club was relegated from the Premier League, they will start the new season in the Championship. In the previous season, the 36-year-old forward scored 6 goals in 42 matches.
Al-Khalij finished 14th in the Saudi Arabian league.
Last updated on 29 Jun 2023 - 20:15
Liked this publication?