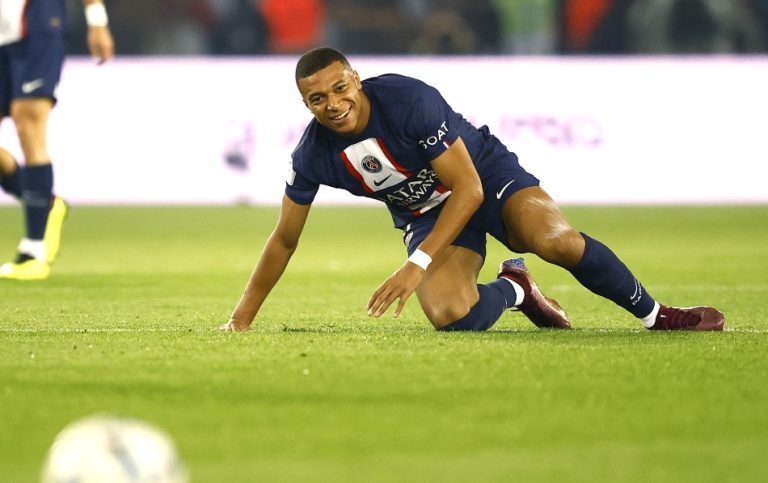 The management of the French club "Paris Saint-Germain" intends to put pressure on Kylian Mbappe to make him decide about his future, as reported by The Athletic.
Earlier, the 24-year-old forward refused to activate the option to extend his contract with PSG for another season, expressing his intention to leave the club for free in 2024. In response, PSG plans to sell Mbappe this summer if he doesn't extend the agreement, as the club doesn't want to let the player go for free.
According to the source, PSG is ready to take disciplinary measures to compel Mbappe to extend his contract. Specifically, the forward may spend the entire next season on the bench if he maintains his current stance on the contract.
Reportedly, the most favorable scenario for PSG is for Mbappe to extend his contract until 2025 and then be sold in 2024, after the Paris Olympics.
Previously, it was reported that Mbappe himself wants to stay at PSG and fulfill his contract until the end. However, there is active interest in the French forward from Real Madrid.
According to the media, PSG is willing to sell Mbappe for 200 million euros plus half of the loyalty bonus specified in his contract. All offers for this amount will be accepted if the player doesn't extend his contract.
Mbappe joined PSG in the summer of 2017, transferring from "Monaco." In the past season, he scored 41 goals and provided 10 assists in 43 matches. With PSG, he won the French championship five times and the country's cup three times.
Last updated on 20 Jul 2023 - 16:27
Liked this publication?