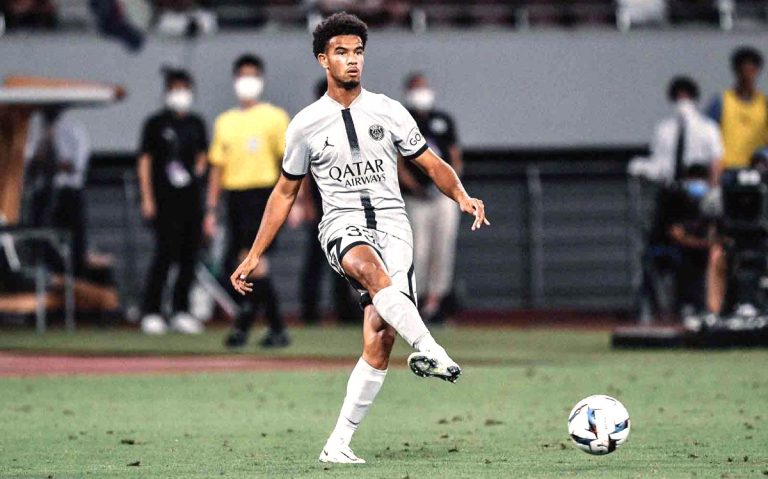 Paris Saint-Germain midfielder Warren Zaire-Emery became the youngest player in history to start in the Champions League playoffs (16 years and 343 days).
Lionel Messi and Sergio Ramos made their debut in the Champions League before Zaire-Emery was born. Moreover, Ramos played for Real Madrid against Arsenal in the 1/8 finals of the Champions League on Zaire-Emery's birthday (March 8, 2006).
Recall that in the first leg of the 1/8 finals, PSG lost at home to Bayern Munich (0-1). The return game will take place on March 8.
In the other meeting on the stage, Milan defeated Tottenham at home (1-0).
On the night of February 16, Borussia Dortmund will play Chelsea and Brugge will play Benfica.
Last updated on 15 Feb 2023 - 17:44
Liked this publication?