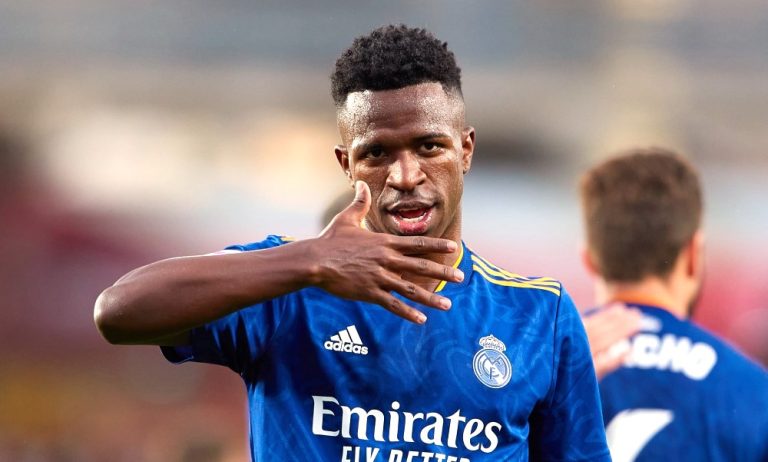 Real Madrid is in talks with winger Vinícius Júnior over a new contract, reports Marca.
According to the source, the parties only need to agree on the term of the agreement. "Real" offered the player to sign a contract until 2028 – the current one is valid until the summer of 2024. But the Brazilian wants to get a shorter agreement – until 2026 or 2027.
It is noted that Vinícius' salary will more than double. Under the current contract, he receives 3.2 million euros per year. Due to the bonuses, this amount could reach four million euros per year. Under the new contract, Vinícius will earn 10 million euros a year, and the agreement will include various bonuses.
The buyout for the midfielder will grow considerably, from 350 million euros to one billion euros. Real Madrid prescribes such payments only for the main stars. Thus, the Real Madrid club wants to emphasize the importance of Vinícius for the team and to thank him for the fact that he never negotiated with other clubs, even in bad periods.
Vinícius has been playing for Real Madrid since 2018. Last season, the Brazilian played 52 matches in all tournaments, scored 22 goals, and gave 20 assists. He scored the winning goal in the Champions League final.
Last updated on 16 Jun 2022 - 13:46
Liked this publication?