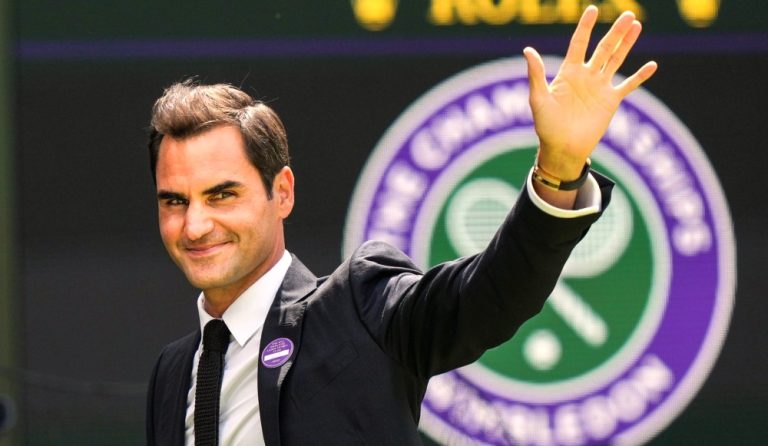 Roger Federer, a 20-time Grand Slam champion, has announced the end of his career.
The 41-year-old Swiss has not played since last year's Wimbledon. His last tournament will be the Laver Cup exhibition tournament next week in London.
Federer is the most titled champion at Wimbledon (8 wins) and the US Open (5 wins).
Federer has 103 titles in all. Only Jimmy Connors has more titles in the history of men's tennis (109).
The Swiss had been the world number one for 310 weeks. Until March 2021 that result was the best in history, but it was surpassed by Novak Djokovic. Federer holds the record for most consecutive weeks in first place with 237 weeks.
Federer is also the Davis Cup winner and the Beijing 2008 Olympic doubles champion.
Last updated on 16 Sep 2022 - 19:16
Liked this publication?