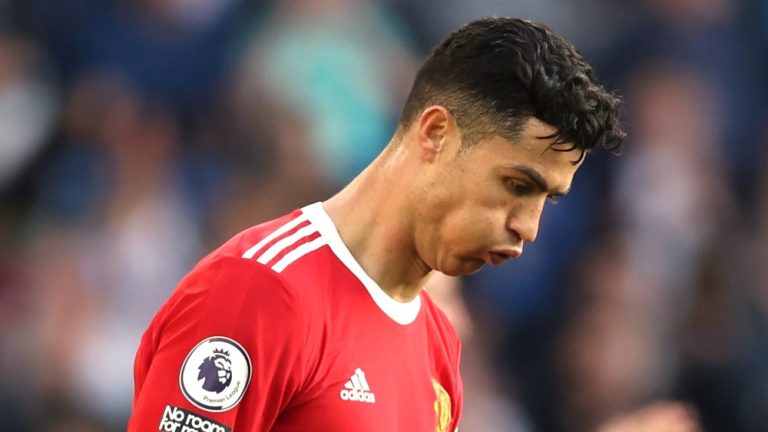 The Daily Mail reports that Manchester United striker Cristiano Ronaldo has told the club's management that he wants to break his contract.
According to the source, he intends to find a team that will play in the Champions League in the new season. However, Manchester United is not ready to let the player go.
Recall, that Ronaldo has defended the colors of the British club since 2021. His contract agreement with the club runs until 2023. Last season, Ronaldo played for the club in 38 matches in all tournaments, in which he recorded 24 goals and made three assists.
Earlier it was reported that Cristiano Ronaldo will miss the next friendly against Atletico Madrid (July 30), but will take part in the match against Rayo Vallecano (July 31), which will be more of the Mancunian's reserve team.
Last updated on 28 Jul 2022 - 16:45
Liked this publication?