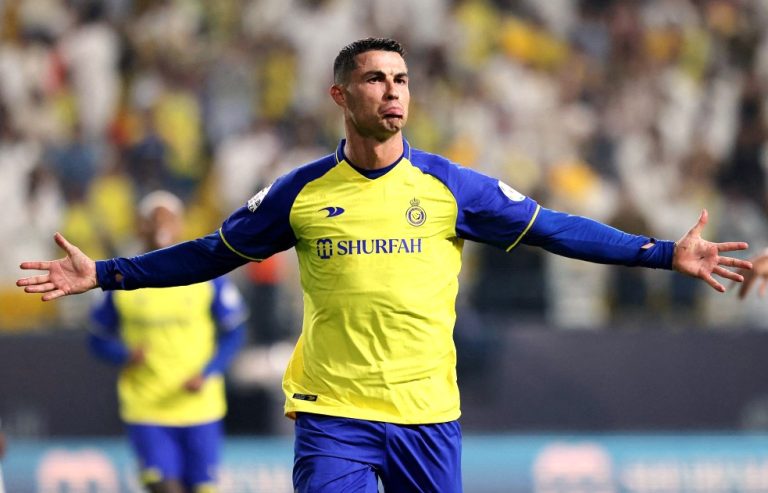 The leader and captain of the Portuguese national football team, Cristiano Ronaldo, played an active role in the team's successful performance in the qualification cycle for the 2024 European Championship.
38-year-old Ronaldo achieved several records. He scored at least 40 goals in a year for the 12th time in his career, matching the achievement of Argentine Lionel Messi.
Currently, Cristiano has 40 goals in the jersey of the national team and the football club "Al-Nassr" in Saudi Arabia in 2023. He is the best in this regard at the moment.
Furthermore, Ronaldo became the sole leader in 2023 in terms of goals scored for both club and national team. He is ahead of Norwegian forward Erling Haaland by one goal, who has 39 goals for Norway and Manchester City this year.
Additionally, Cristiano has scored 40 goals in European Championship qualification throughout his career in 42 games, which is also a world record. In addition to all this, Cristiano is the top scorer in the history of all national teams. He has 127 goals to his name, followed by Iran's Ali Daei (108) and Messi (104).
Last updated on 17 Oct 2023 - 20:59
Liked this publication?