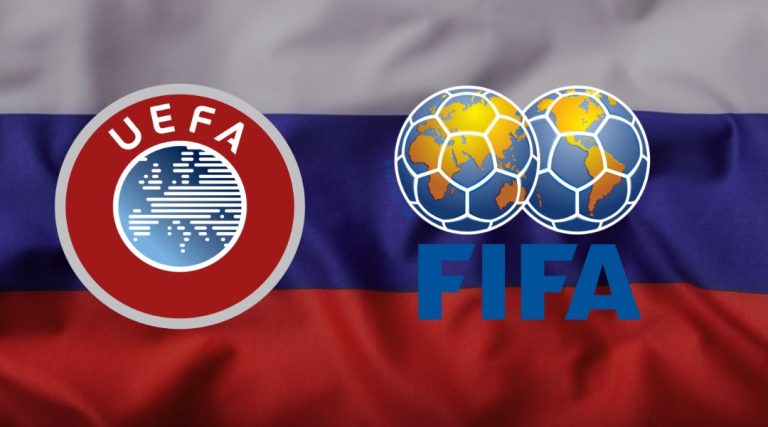 The Bureau of the FIFA Council and the Executive Committee of UEFA adopted a decision to exclude all Russian teams from the FIFA and UEFA competitions in support of people in Ukraine, following the other sanctions aimed at Russian representatives worldwide.
The initial idea was to approve Russian teams playing on the international fields under the neutral name and flag, but later the final decision to suspend them from all competitions went into its force. However, Russian officials will keep their positions in the UEFA Executive Committee.
Besides, UEFA went further and canceled a sponsorship with Gazprom, the Russian gas company that had been one of the key Champions League sponsors for more than ten years.
Last updated on 01 Mar 2022 - 17:44
Liked this publication?