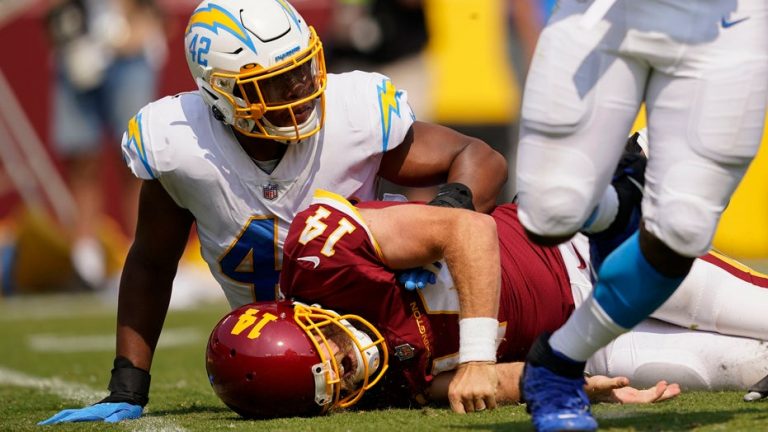 Last weekend, Fitzpatrick was severely injured during the Week 1 game against the Chargers which dented Washington's high hopes and threatened to offset the whole season outcome for the quarterback and the team. Still, the latest updates on Fitzpatrick's trauma stated he has opted out of the surgical intervention and will go through rehab instead.
Although such a decision approved by health professionals might imply the injury turned out to be a minor trauma, the rehab schedule does not leave much hope to see Fitzpatrick back on deck soon: medical care is supposed to take from six to eight weeks. Most probably, the thirty-eight-year-old quarterback will be back in full form no earlier than in November to continue the season in Week 10. According to Ron Rivera, Fitzpatrick will not be pressured on and will stay on his medical leave as much as suffices.
Until Fitzpatrick's full recovery, he will be substituted by Taylor Heinicke, a young quarterback who made his NFL debut in 2017.
Last updated on 05 Oct 2021 - 15:39
Liked this publication?