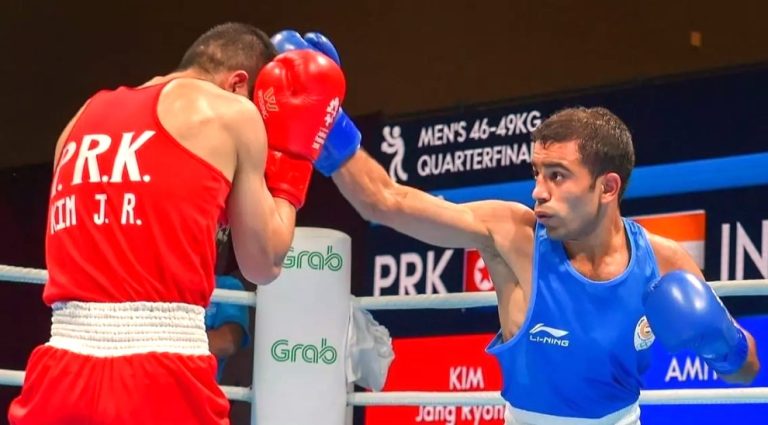 The International Boxing Association (AIBA) has received notification from the boxing federations of seven countries to boycott the upcoming world championship for men and women. The reason for the boycott is the admission of boxers from Russia and Belarus to the World Cup-2023 under their flag.
Last week, representatives of the U.S. Boxing Federation were the first to declare a boycott of the World Cup-2023. Then the action was supported by the Czech Republic, Canada, Britain, and Ireland. And the day before Sweden joined them. The head of the Swedish Boxing Association Per-Axel Sjöholm said that they would join the boycott of the World Cup if Russian and Belarusian athletes would be there.
The World Women's boxing championship 2023 will be held in India from March 15 to March 31. The men's world championship will be hosted by Uzbekistan from May 1 to 14.
Last updated on 17 Feb 2023 - 16:01
Liked this publication?