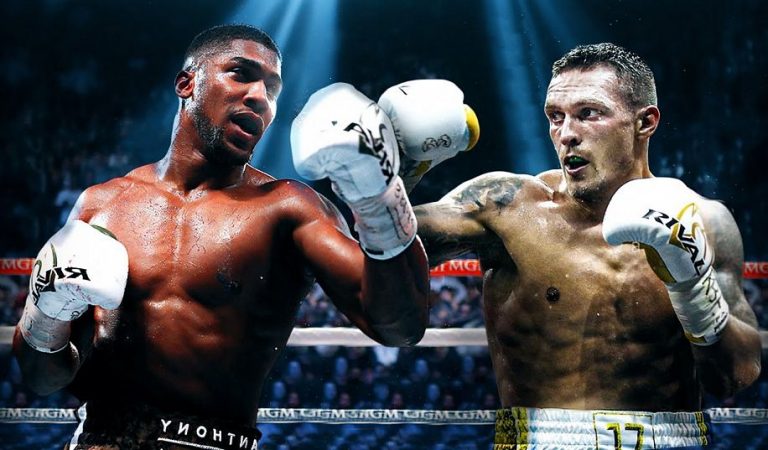 The fight between Alexander Usyk and Antony Joshua, scheduled for September 26 at the Tottenham stadium has gathered widely differing opinions from fans and experts. Although bookmakers' forecasts are straightforward enough to determine a favorite of the upcoming combat, the outcome of the upcoming night is still regarded as unpredictable. 
Although Usyk remains the undefeated boxer, he is considered an absolute underdog according to sportsbook's odds.
For instance, William Hill offers +225 for Usyk's victory and Joshua is a -250 favorite.
According to bookmakers, Joshua is a much stronger opponent: it is enough just to look at the boxers he has defeated within his career; besides, he is a current holder of most champion belts, so it is hard to imagine him being fought out.  At the same time, Usyk has changed the weight category and can not be considered as an established heavyweight boxer yet.
However, some experts claim that Usyk's skills give him a big chance to become a winner of the night as he is capable of playing differently against different opponents which gives him a handicap against his stronger rival. Overall, both combatants have pretty equal chances to win, but it is doubtful that we will witness any devastating knockouts and quick finish of the fight.
Last updated on 05 Oct 2021 - 15:40
Liked this publication?