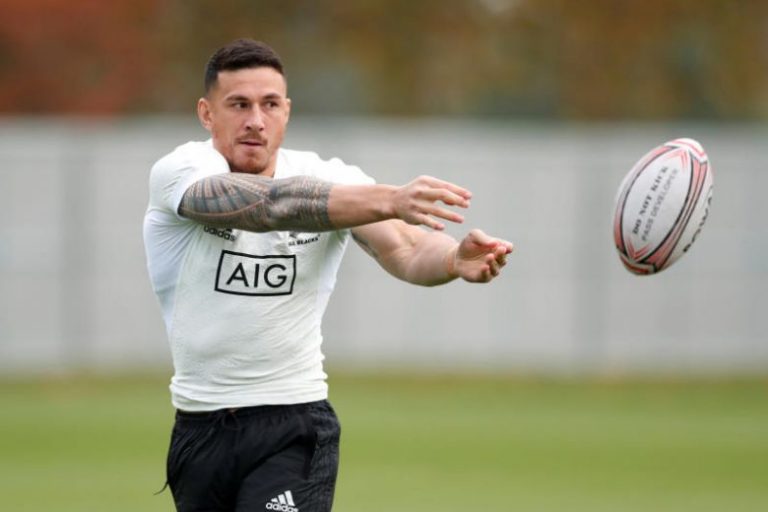 Bill

Williams May Finally Find his Place in Canterbury

Bill Williams has been linked with a host of clubs recently but Luke Thompson welcomes him in Canterbury Bulldogs.
"I think any club would welcome Sonny Bill into the team. He's had a fantastic career and looks like a great role model and a great player," he told the Canberra Times.
Everybody appreciates Williams' play in Super League, so many teams want him to play for them.
Sonny Bill Williams still didn't give his answer concerning which team he is going to choose, but fans believe he will announce it soon.
Last updated on 05 Oct 2021 - 15:43
Liked this publication?