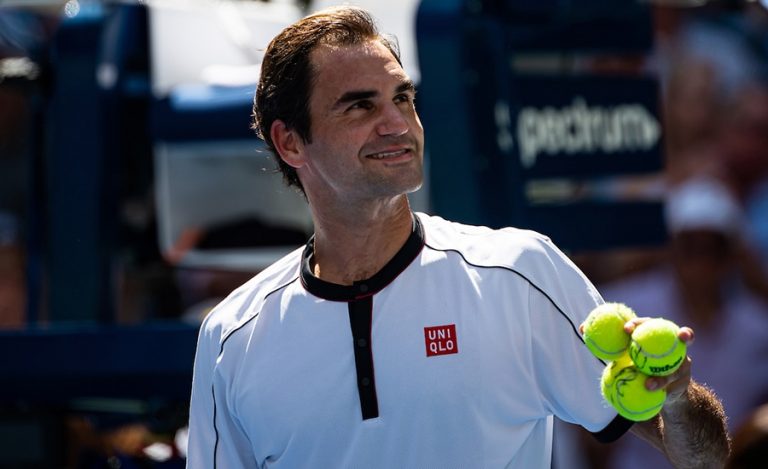 The

Best Tennis Player Over the Past 30 years: Research

Federer currently resides in Dubai and Switzerland. The tennis player began his professional career in 1998, in the same season reaching the quarterfinals of the ATP tournament. The following year, he became the youngest player to enter the Top 100 in the world rankings and won his first title at the Challenger. Two years after starting his career, he took bronze at the Sydney Olympics.

Assessing Federer's place in the tennis hierarchy and the events that took place in the middle of the 2000s, the tennis community split into two camps: the first mainly consists of Swiss fans, the second – of all the other fans. (Note that there are rare exceptions, which in one are in solidarity with Federer's fans, and in the other – with the rest of the tennis fans).

Federer's fantastic achievements, coupled with countless records, have led his fans to proclaim the Swiss player as the best tennis player of all time. However, representatives of the other camp argue that these achievements (in particular, a record 20 titles in Grand Slam) were only a consequence of weak sets, which the Swiss player received during his career more often than Djokovic and Nadal combined. The Swiss player would have won significantly less than 13 or 17 in the sets at the Grand Slam, they argue, and, on the contrary, Djokovic and Nadal would have won much more than 20 cups of the most prestigious tennis tournaments in Federer's nets. In turn, Roger's fans disagree with this postulate and argue that Federer's career nets are, on average, more difficult than the Serb's and the Spaniard's.
Statistics
As a comparison, when Federer wins his matches, his average of points won shoots up to almost 56 %. The player with the highest percentage of points won when winning matches is Nadal, at 56.4 %.
Federer: Average Points Won Losing The Match = 47.6%
Federer: Average Points Won Winning The Match = 55.9%
Part of the overall game plan when trying to defeat Federer must be the mindset that the match is most likely going to go down to the wire.
Thus, summing up, we can conclude that Roger Federer is an excellent tennis player, but much weaker than the optimal Djokovic and Nadal. Federer's advantage in Grand Slam titles, weeks on the first line, etc., as well as his numerous records, are due only to the fact that he played for at least 5 years in the era of collapse, and the Serb and the Spaniard spent the main part of their career in the Golden Age of tennis.
Last updated on 05 Oct 2021 - 15:42
Liked this publication?