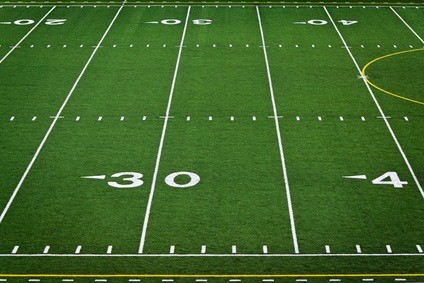 Preseason

is Likely to Be Missed this Year

The reason NFL preseason games are likely to vanish from the 2020 schedule might seem quite obvious and clear. The league doesn't want to start the season in the background of a global pandemic. They don't want to risk the health and safety of players, coaches, and all team/league personnel for games that don't count.

But such changes made obvious the fact that half each team is useless. Such a situation is very unpleasant and calls for action and quick solutions.

As for now, no certainty is available and it is known that only regular season and playoffs will be on time.

Last updated on 05 Oct 2021 - 15:42
Liked this publication?