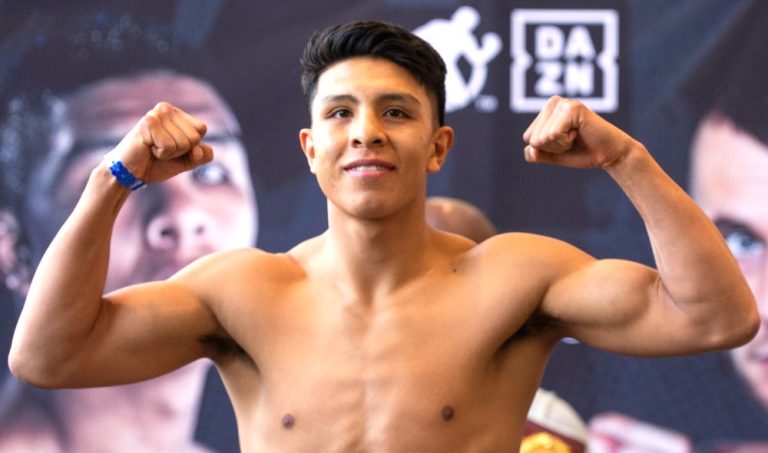 Former world middleweight champion Jaime Munguia of Mexico (40-0, 32 KOs) announced his desire to fight Gennady Golovkin of Kazakhstan (42-2-1, 37 KOs), who holds the WBA Super, IBF, and IBO titles in the middleweight division next year.
"Without a doubt the last fight he had with Canelo, GGG made it clear that he is still a great fighter, that he is still strong, that he is still valid. He gave a great fight with Canelo and I think he and I could have a great fight. Besides, he is the champion, one of the champions at 160 pounds and if it's with him I would like to fight for the world championship," Boxingscene.com quoted Munguia as saying.
First, though, the Mexican needs to get past Argentine Gonzalo Coria (21-5, 8 KOs) this weekend. According to Munguia, his opponent is dangerous.
"He (Coria) is left-handed, so you have to be very careful not to bump heads. Curl to the left. Fights with lefties are always difficult, and I haven't fought one in a long time. Coria is a tough kid who charges for the knockout. We've got to be careful.  We're going to try to make the best of this fight, keep learning, keep working for when the expected fight comes," Munguia added.
Last updated on 17 Nov 2022 - 16:52
Liked this publication?