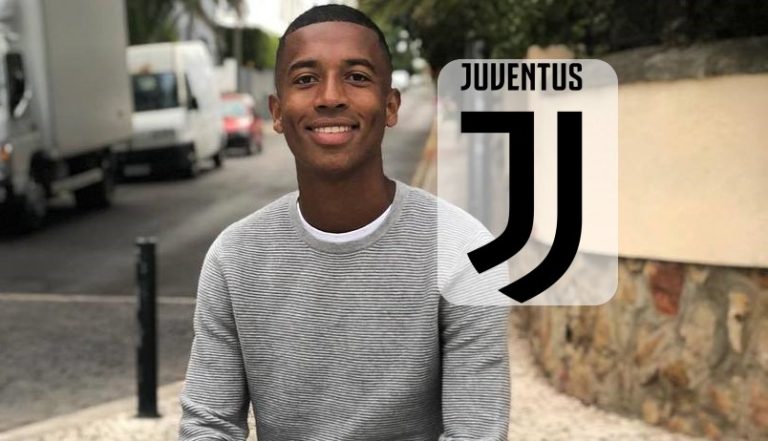 According to the FIFA, the players from the Ukrainian league can now sign with the other clubs until the season ends. It may result in an excessive run of new players in Europe who will stay with their new clubs until summer.
The sources say, Juventus is currently targeting Marcos Antonio, the midfielder from the Shakhtar Donetsk, the team he joined in 2019. He performed both in the home league and the Champions Leagues, so Juventus has now a chance to boost its midfield with one of the top players.
If the deal is successful, Juventus might consider having Antonio for a longer time than the end of the season.
Last updated on 09 Mar 2022 - 15:25
Liked this publication?