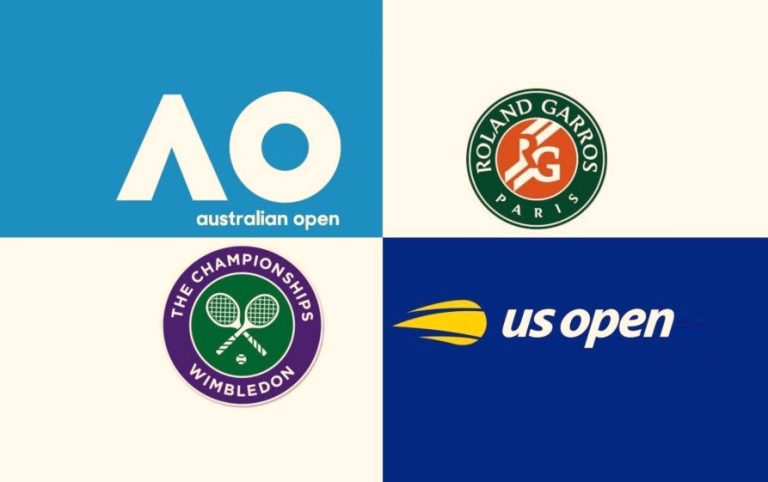 French Open, scheduled for May, will first implement a 10-point tie-break in the final set. It will be done on a trial basis on the four Grand Slam tournaments.
The new rule implies that the 6-6 score in the final set will result in the match winner to be the first to win 10 points with a handicap of two or more points. To check if the trial is successful, it will be applied to all Grand Slams. It will involve men and women's singles and doubles, and also junior and wheelchair tournaments. The first one to implement the trial will be the Roland Garros, that will commence on May 22.
According to the Grand Slam Board, this decision should improve the consistency in the game's rules at the Grand Slams and positively impact players and fans community. The final decision will be made after the full Grand Slam year passes; WTA, ATP, and ITF will take part in reviewing and discussing the trial before confirming a permanent change.
Last updated on 16 Mar 2022 - 15:28
Liked this publication?