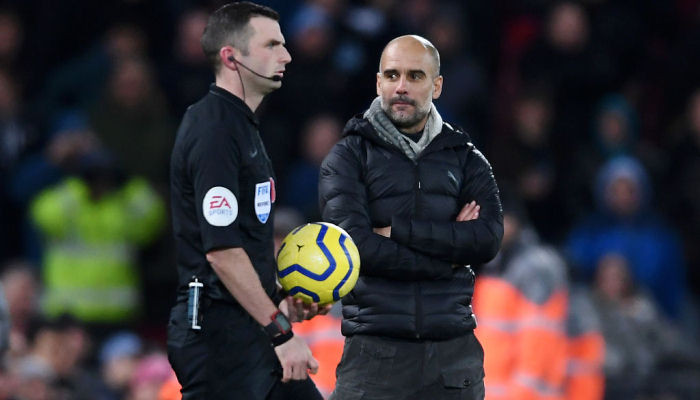 Latest

Tests Confirmed No Coronavirus in Premier League

The tests on Covid-19 were carried out between July 13 and July 19.

This is the 4th time in a row of testing has shown no positive results. It means teams can train and continue playing without any restrictions.

This is the last test results to be announced before the end of the Premier League season on Sunday.

Clubs promise to continue to test players and staff this and next week, so further results expected soon.

A Premier League representative said:
"The Premier League can today confirm that between Monday, July 13 and Sunday, July 19, 2,208 players and club staff were tested for COVID-19. Of these, zero have tested positive."
Last updated on 05 Oct 2021 - 15:42
Liked this publication?