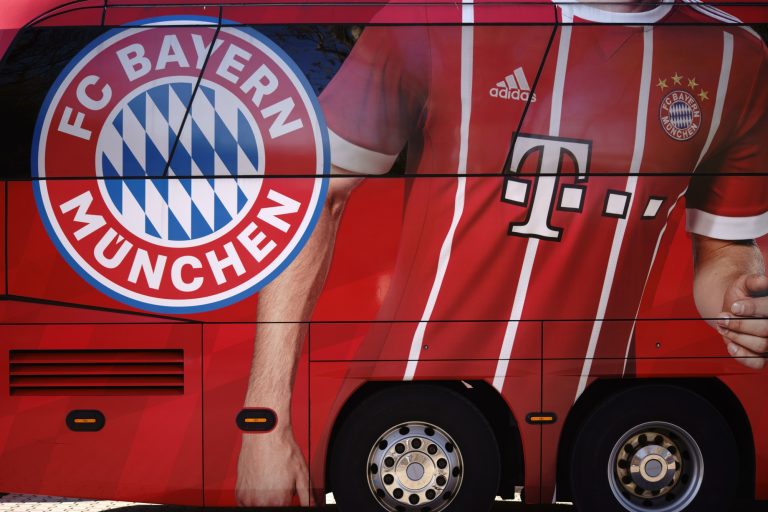 The Champions League 2020 is over with a grand final between Bayern Munich and PSG last night (1:0). It was a truly unforgettable match that generated a wave of emotional reactions from spectators. While Bavaria's fans keep jumping with joy and the Parisians keep crying a river, we decide to take an inside look at the grand final backstage. Winners and losers, fans' reactions, and the most valuable player of the Champions League 2020 – here are what you might have missed.
Champions

League backstage

This-year Champions League will be remembered for long. It was the first-ever in history football season amid the global pandemic.  After the months of quarantine, nobody could predict how the League matches would occur this year amid the stringent regulations set by the authorities. No less exciting was to read the bookmakers' forecasts on each particular match.

With eyes full of tears, fans watched how the seem-to-be medium contestants defeated the most prosperous clubs. At the same time, we observed the raise of many young stars that showed impressive results and brought their teams to victory.

The Franco-German confrontation in Lisbon finished with a mind-blowing victory of the German Bayern Munich on the French PSG (1:0). Kingsley Coman, who scored the only goal of the game, was titled the best player of the League final. The 24-year-old star initially started his football career at PSG; he played in three matches as a part of the French team. In 2015, Coman signed a contract with the Bayern Munich FC and showed great results during all matches of the German club.

No doubt, Thomas Tuchel, coach of the French PSG, would prefer Coman to play for his team at the grand final in Lisbon. Tuchel commented on his team's defeat: "Yes, we lost, but it was a decent moment. Failures are a part of the big sport… We want to thank our fans for the great support and devotion they showed to us during these last weeks."

PSG's Neymar da Silva couldn't hold back tears when his team lost to the Germans. Twitter literally exploded with comments after the PSG President Al Khelafi was pictured consoling Neymar after the grand final. Fans got truly emotional by this heart-melting moment. They tweeted: "This is why I love football," "What a beautiful moment," "So sweet!"

No doubt this-year Champions League grand final will make history as the most emotional one both for clubs and fans. We have never witnessed so many sentimental moments in the League chronicle. This Franco-German final will be remembered for years.

Last updated on 05 Oct 2021 - 15:43
Liked this publication?