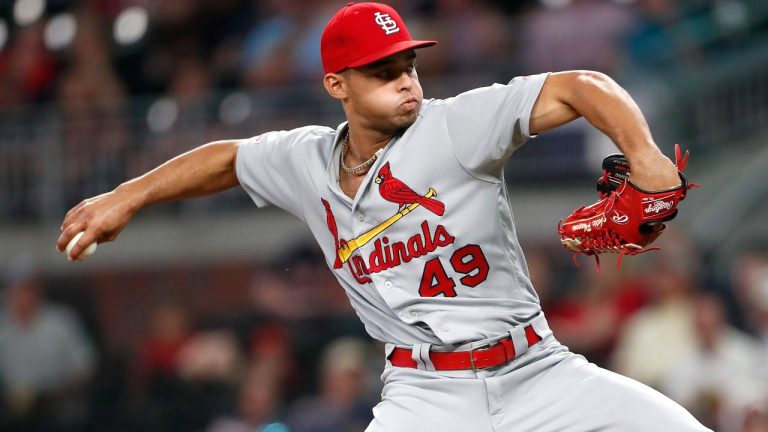 The Wednesday decision might create wider opportunities for Zaven Collins
The Arizona Cardinals announced a release of Jordan Hicks to increase the salary cap space boosting it to more than $8 million. The Hicks' contract was worth an annual $6,5 million. At the moment, the Cardinals are putting high hopes on the 2021 first-round draft pick Zaven Collins, who will now receive more playing time. Although Hicks' season results exceed Collins' in defensive snaps, the veteran linebacker has lost his position to the 2021 rookie and can now sign with a new team until the free agency starts on Monday next week.
Current Hicks' stats will most likely allow him to easily join any franchise keeping his salary cup. In 2021, he started all season games and ended up with 116 tackles, four sacks, five passes, and one forced fumble.
Last updated on 10 Mar 2022 - 14:24
Liked this publication?