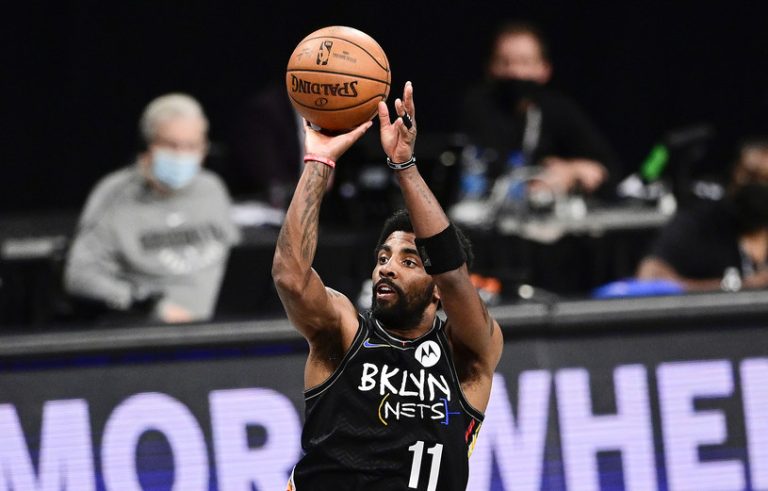 Kyrie Irving visited the Barclays Center on Sunday as a spectator. During a game, the Nets allowed him to enter the locker room. Some time before, he was suspended from the match, as Irving was not vaccinated against coronavirus.
According to the new NBA rules, Irving was not obliged to get vaccinated as a spectator. However, all staff allowed to enter locker rooms and other working premises, must be vaccinated. After the end of the game, Irving went to the locker room with Durant, and the league claimed it was a severe violation of the New York City law. The violation of safety protocols and abusing safe workplace environment resulted in a $50k fine. Both Durant and Irving agree that the decision is 'ridiculous', as well as the overall terms of vaccination that allow unvaccinated people to visit the field but prevents them from playing.
Last updated on 15 Mar 2022 - 19:28
Liked this publication?