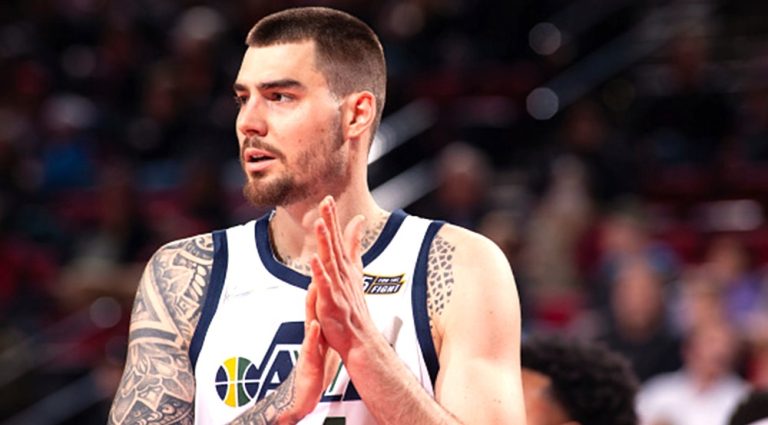 Forward Juan Hernangomez (26 years old, 206 cm) became a Toronto player.
According to unofficial information, the contract is for one season.
Juan was traded to Utah during the winter but was waived by Utah this offseason.
The Spaniard played in 17 games for the Jazz, averaging 6.2 points and 3.5 rebounds.
Last updated on 29 Jul 2022 - 16:51
Liked this publication?