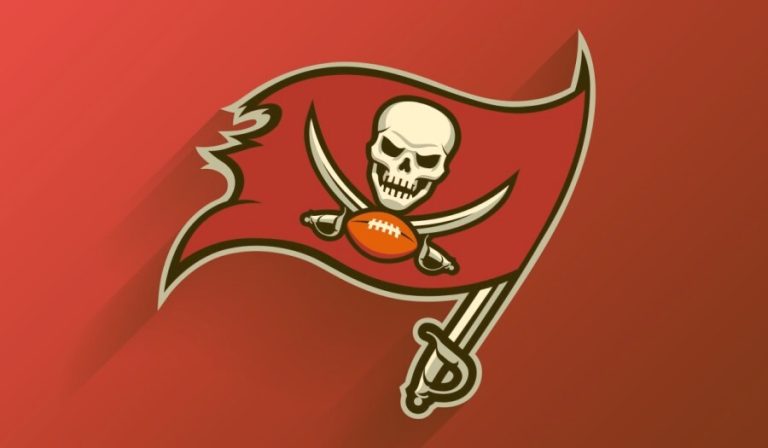 Tom Brady announced his big return to the field after the retirement. Several days before this announcement, there was a number of large wagers made on the Tampa Bay Buccaneers.  It was a very unexpected step from Brady's side, so this betting choice is regarded very controversial.
The Westgate SuperBook vice president Kornegay initiated an investigation to find out if the betting choice was impacted by some insiders. The initial odds before Brady announced his return were 60-1 for Buccaneers to win the Super Bowl and 30-1 to win the NFC. After one bettor made a large wager on both markets, the odds went down to 25-1. The same bettor placed one more wager after the odds were lowered, which caused rumors and doubts.
According to Kornegay, such a bettor could be regarded as 'educated'.
Last updated on 18 Mar 2022 - 20:12
Liked this publication?