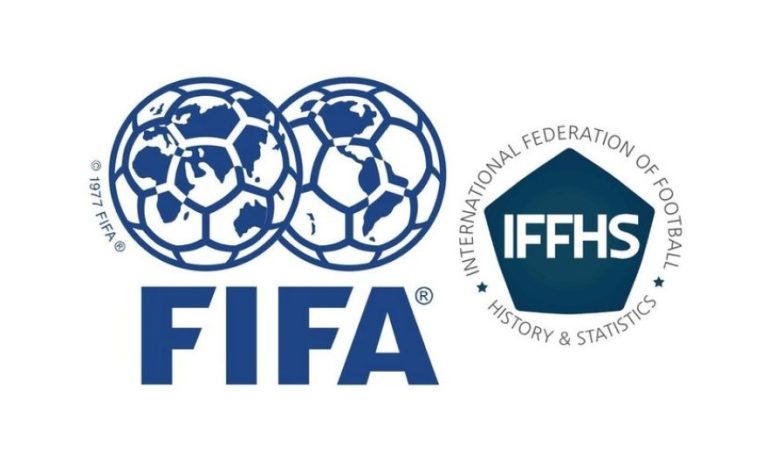 The International Federation of Football History and Statistics (IFFHS) has announced the 2022 World Team.
The roster includes representatives of six clubs: Real Madrid (Spain), Leipzig (Germany), PSG (France), Liverpool (England), Bayern (Germany) and Manchester City (England).
They include 2022 FIFA World Cup champion Lionel Messi (Argentina) and vice-champion of the world championship Kylian Mbappe (France).
Goalkeeper: Thibaut Courtois (Real Madrid, Belgium);
Defenders: Josko Guardiol (Leipzig, Croatia), Aсhraf Hakimi (PSG, Morocco), Virgil van Dijk (Liverpool, Netherlands), Alphonso Davies (Bayern, Canada);
Midfielders: Luka Modric (Real Madrid, Croatia), Kevin de Bruyne (Manchester City, Belgium), Lionel Messi (PSG, Argentina);
Forwards: Kylian Mbappe (PSG, France), Karim Benzema (Real Madrid, France), Erling Haaland (Manchester City, Norway).
Last updated on 12 Jan 2023 - 16:33
Liked this publication?