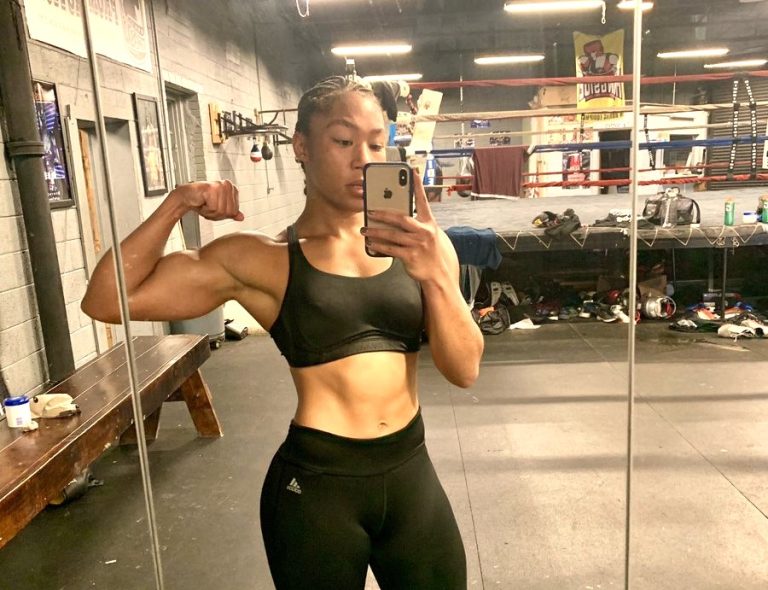 The absolute champion of the second super featherweight division, American Alicia Baumgardner (15-1, 7 KO), has been caught using a banned substance, as reported by BoxingScene.
According to the source's information, the "A" sample of the boxer, which was taken for analysis before the rematch in July against Cristina Linardatou, tested positive for metabolites of drostanolone (an androgenic anabolic steroid) and androsterone (a male sex hormone, the main metabolite of testosterone).
The urine sample collected on July 12 for testing under the Drug Free Sport program showed an adverse analytical result for the prohibited substance. The laboratory received the sample for testing on July 21, and the result was communicated to them on August 10.
Now, Baumgardner has the right to request the opening of the "B" sample.
The rematch took place in Detroit, Michigan, and ended with Baumgardner's victory. Thus, she avenged her only career loss (Linardatou won by a split decision in their non-title fight in July 2018).
Last updated on 17 Aug 2023 - 18:08
Liked this publication?